Featured Author
Patrice McLaurin
Patrice McLaurin is a best-selling author and passionate Image Activist. She has made significant contributions to both education and literature. Her titles have been used to supplement STEM and Social Emotional Learning curricula nationally and internationally. And through her impactful work, Patrice continues to inspire and empower young minds.
As a subject matter expert, Patrice helped to develop EVERFI's online Black History Curriculum: 306 Continuing the Story. She also crafted an engaging three-part video series, emphasizing why Black voices are significant in children's literature for the York Region District School Board in Canada. Additionally, her work earned coveted features on PBS Kids and Scholastic, underscoring her dedication to education.
Through her writing, Patrice aims to encourage children to become creators, producers, and emotionally intelligent human beings. Her hope is that her books will serve as a catalyst for young readers to explore their own potential and help to foster a generation of empowered individuals.
Hailing from Bessemer, AL, Patrice is a proud graduate of Alabama A&M University. She currently lives in Dacula, GA.
Website: patricemclaurin.com
Follow Me 😉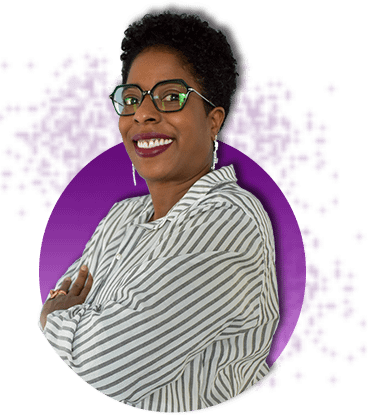 Children enjoyed and learnt a lot about the process of writing and being an author. Some of the students have gone ahead and expressed their 'wish to write a book like Miss Patrice when they grow up!
Patrice was…very responsive and engaging during our presentations. All of the teachers and students loved having her visit! Several parents even emailed to follow up based upon how excited their scholars were when sharing about the visit at home!
Patrice McLaurin is fantastic! The students loved her, the teachers loved her, the administrators loved her! She really knows how to connect with students! I've already had requests to bring her back again!