Khemrah Publishing, LLC is a boutique publishing house that publishes and produces compelling picture books, written for children aged 5-11.  Our books align with common core standards and can be used to supplement elementary school curriculum, particularly Science, Technology, Engineering, Arts and Math (STEAM) and Social Emotional Learning (SEL).
Khemrah recognizes that parents and educators are looking for high-quality children's literature that offers positive reflections of people of color as well as an element of counter-storytelling.  They additionally want books that will foster creativity and innovation via STEM, as well as, empathy, compassion and other components of social emotional learning.
Khemrah's solution to this problem is simple.  We provide books, written by people of color, about people of color that highlights their untold stories.  Our literature allows children of color to see themselves accurately and positively reflected on the pages of their books.  Furthermore, our books align with common core standards as to easily and effectively supplement classroom curriculum.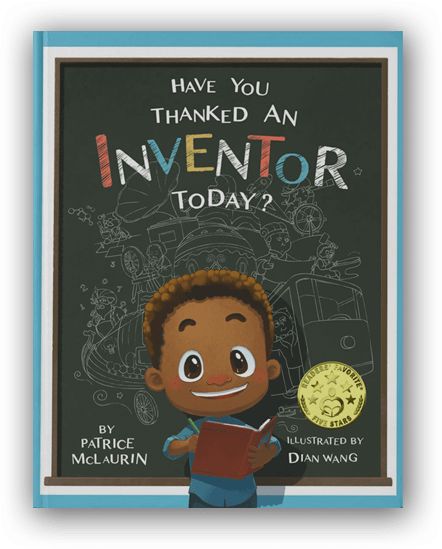 Wholesale Orders
SAVE up to 50% on bulk orders
For orders 25 units or more