Welcome to Khemrah Publishing, where the magic of storytelling meets the power of education and diversity!
At Khemrah, we are more than a publishing company; we are storytellers with a mission to inspire, empower and uplift young minds from all walks of life. Our journey began with a simple but profound realization: that the stories we share with our children shape their perception of the world and their place within it. As such, we're driven by the belief that representation matters; and our diverse collection of children's books serve as both a celebration of cultures and a bridge between hearts.
WHY CHOOSE US?
What sets us apart is our unwavering dedication to merging two essential educational trends into our books: STEAM (Science, Technology, Engineering, Art and Mathematics) and Social Emotional Learning (SEL). Through our enchanting narratives and vibrant characters, we seamlessly integrate these concepts, sparking curiosity, critical thinking, and emotional intelligence in young readers. Our goal is to provide children with more than just stories; we want to offer tools for personal growth and help them to develop a deep understanding of the world around them.
At Khemrah Publishing, we don't just publish books; we create windows to new worlds, pathways to empathy, and foundations for lifelong learning. Join us on this journey of imagination, discovery, and unity. Together, let's pave the way for a brighter, more compassionate future—one story at a time.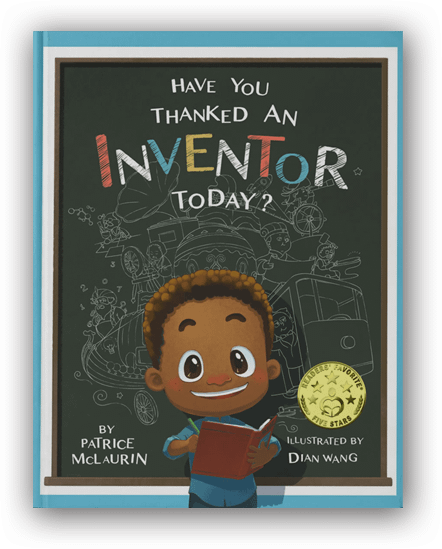 Wholesale Orders
SAVE up to 50% on bulk orders
For orders 25 units or more